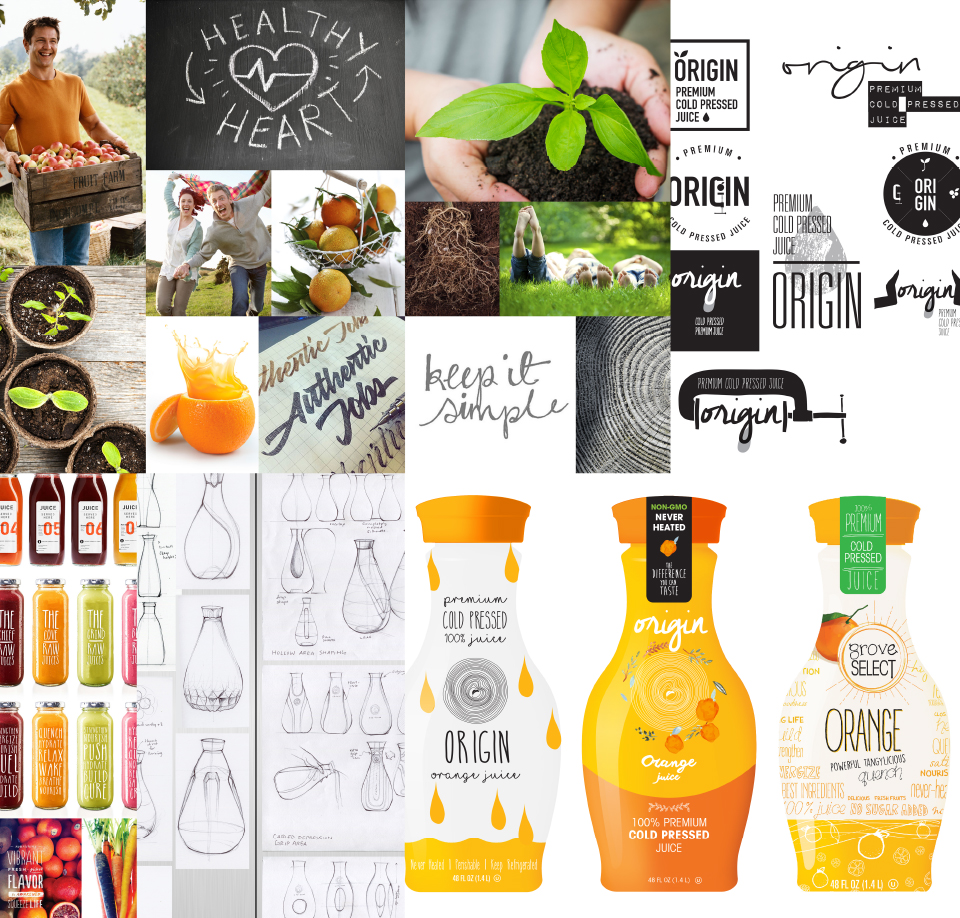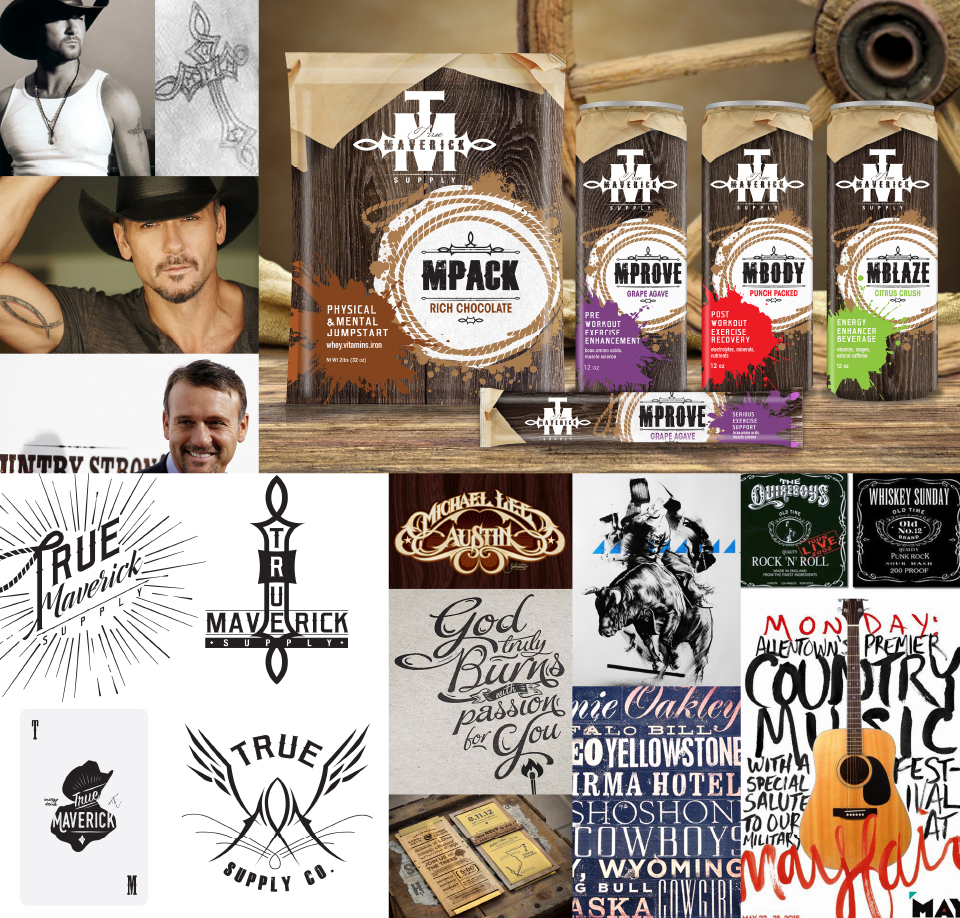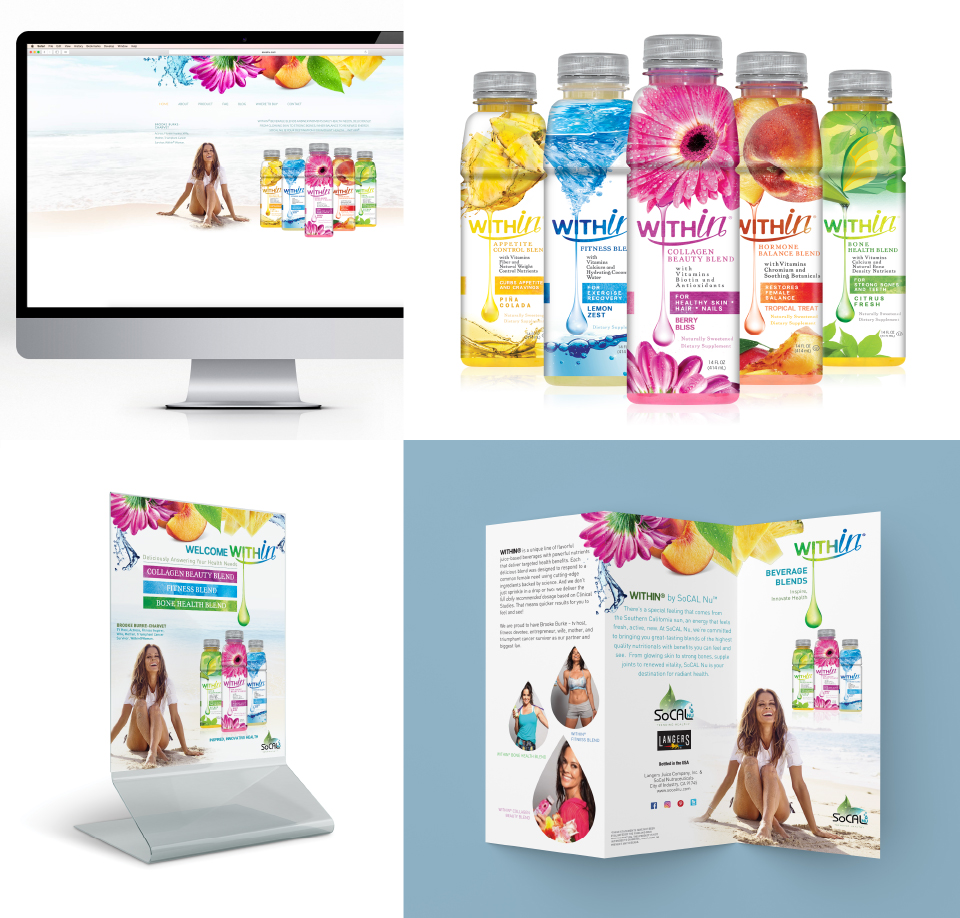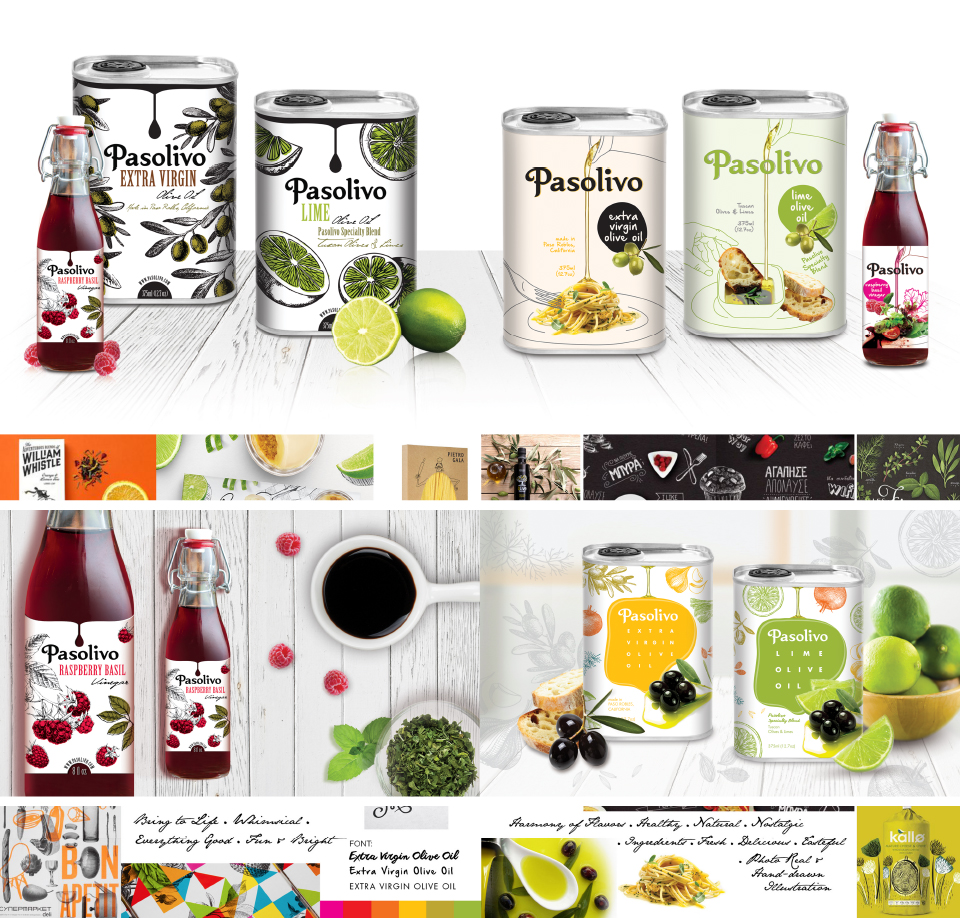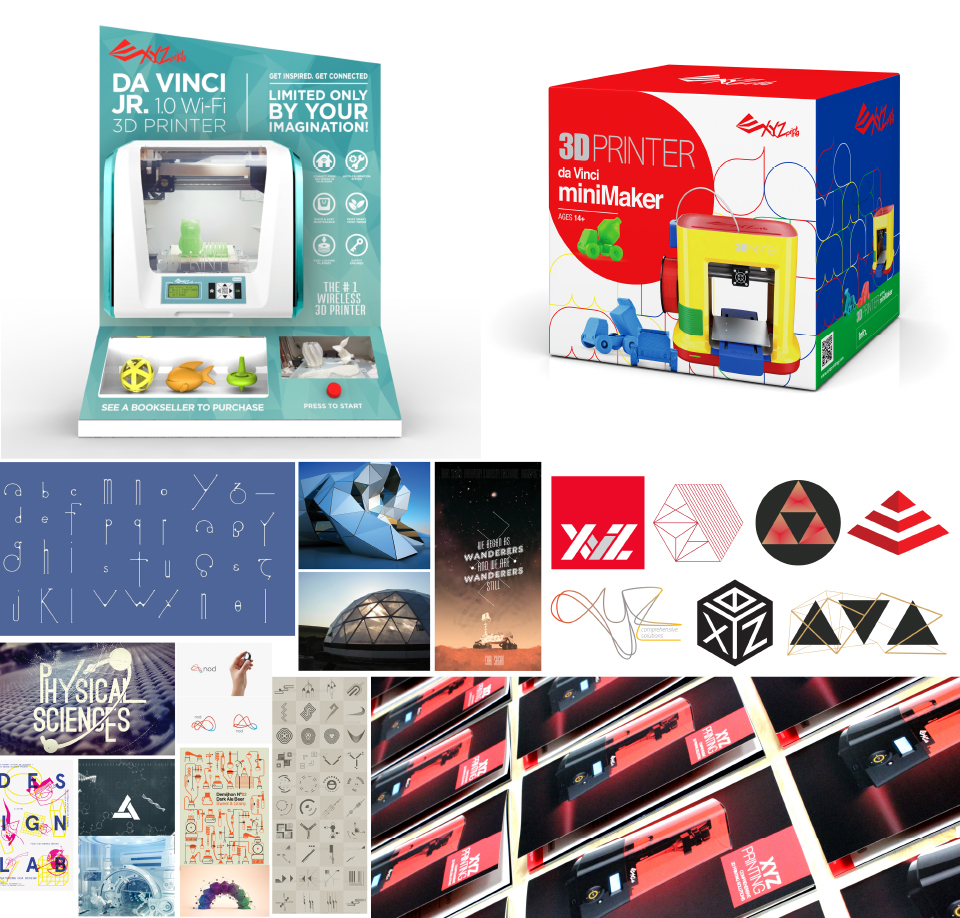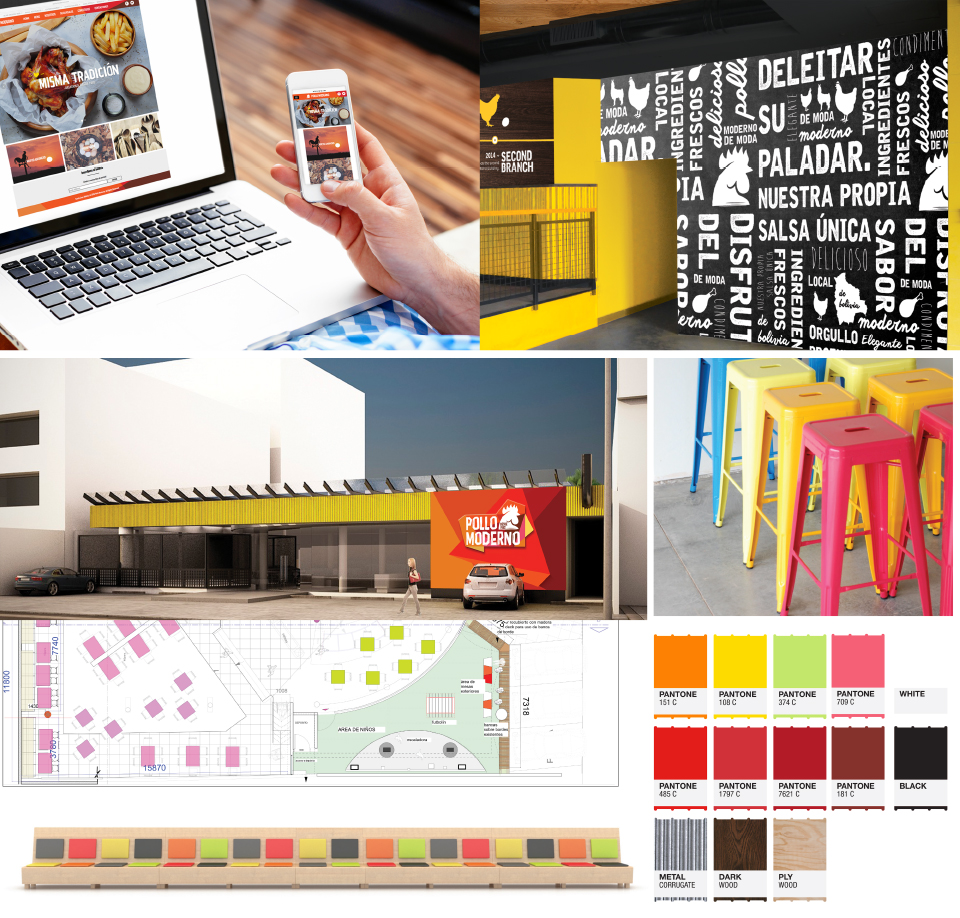 Design is about solving problems. It's about uncovering the challenge, having the idea, crafting the creative and delivering it properly.
CONNECTING PEOPLE TO BRANDS, ENVIRONMENTS & COMPANIES.
Our ideas and creativity help our clients live across different platforms. rebrands, graphic design, packaging design, logo design, film, photography, artwork, 3D and animation.

All led by creative. All equally strong.
IMAGINE · INNOVATE · INSPIRE